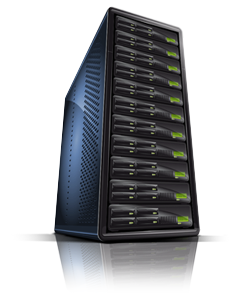 Minimum leasing period - one month. Discounts are provided for those who pay for leasing for more than one month.
Each subscription plan includes connection to 1Gbps or 10Gbps port. In addition, traffic is not divided into inbound/outbound and does not depend on geolocation.
Servers are installed for free. You just pay a monthly subscription fee.
If you need collocation of a large number of servers, rack leasing is available for you. If you need software, you can buy it or take for lease. If you need additional computing resources when you use hardware, we will be pleased to offer you a fast and convenient service – dedicated server leasing.